The Office Furniture, Seating, & Workspace - Solution
Office Furniture Factory
designs commercial & home office interiors.
manufactures office furniture in Memphis, TN.
sells workspace solutions directly to the public. 

Let our team design, deliver, & install your complete office interior space.
We strive to deliver products and services that will improve the look & function of your work area.
For over 70 years, we have prided ourselves on quality products & service, before & after the sale.
Built better & stronger, with materials that are made to last.
See what a difference it makes when you deal direct from the factory.


Est. 1953
Inventory Reduction Sale!
All Marked Items Must Go
Office Chairs, Desks, Cubicles, Panel Systems, Guest Seating, Filing Cabinets, and Pre-owned options available!
Work Wellness Solutions
We offer a wide selection of ergonomic seating, office exercise equipment, sit-to-stand desks, and more.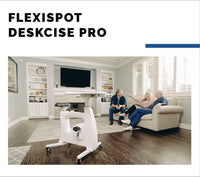 FAMILY FITNESS WITH DESKCISE PRO
The all-in-one desk that adds fitness to your daily routine by keeping you active and productive throughout the day.
BOOSTS FOCUS IN CHILDREN
INCREASES ACTIVITY FOR GRANDPARENTS
IMPROVES SLEEP & MORE FOR PARENTS
Our Manufacturer Partners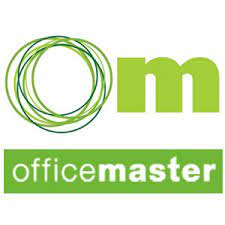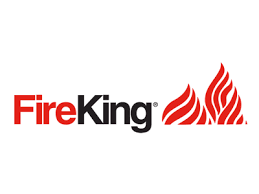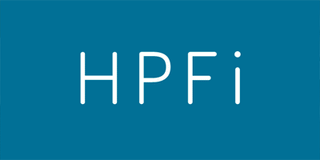 Our Solutions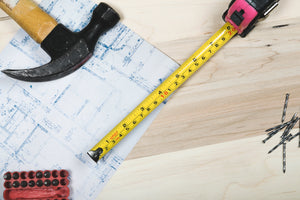 Space Planning + Design
Our design staff is committed to helping our customers with every detail of space planning. With all the latest tools and CAD programs available, we want to help you with existing spaces or brand new projects. You may send us sketches with dimensions or full computer layouts. As part of our services, we also offer to measure your space to get the job started on the right foot.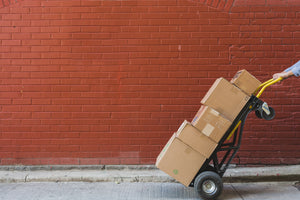 Delivery + Installation
Our comprehensive approach extends beyond the sale of product to the installation of your workspace solution. Our team of seasoned installers are actual employees that are both factory and field trained. Our Installation team is the most professional and experienced group of office furniture installers in the market and we pride ourselves on working efficiently, meeting deadlines and exceeding our client's expectations.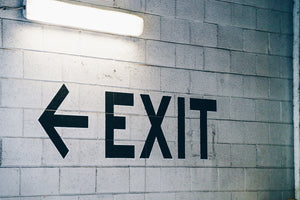 Relocation
Our Relocation Services begin with a physical survey in order to assess your needs and make an appropriate plan. Our CAD and Interior Design staff can take your existing furniture and redesign it to fit in your new space. We are able to provide replacement and/or additional parts and pieces for most every brand of modular and component furniture. We provide workstation, office and cubicle teardown, move and re-install services of all brands of modular and case goods furniture.
Our professionally trained installers dis-assemble, relocate and reinstall your office furniture in your new space with minimum down time for you and your employees. Our uniformed Install team is dedicated to ensuring your satisfaction.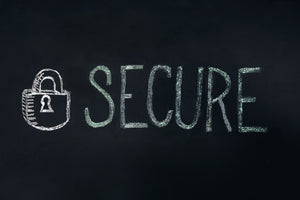 Storage
We provide a complete office furniture asset inventory & storage service to help you better maintain and re-utilize your existing excess office furniture.
Planning an office move? We provide a timely, cost-effective solution to your furniture storage needs. We will store, protect and inventory your furniture assets and deliver them in a clean, good working condition when it's time to re-utilize your stored product. Our full line of moving supplies and equipment protect your assets at every step.
Our Clients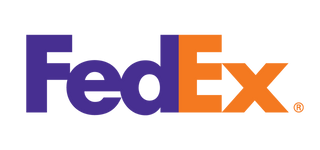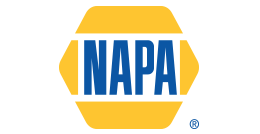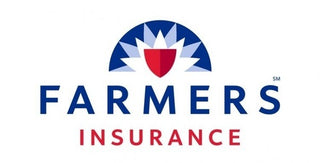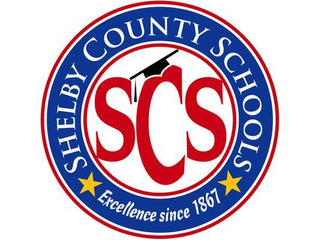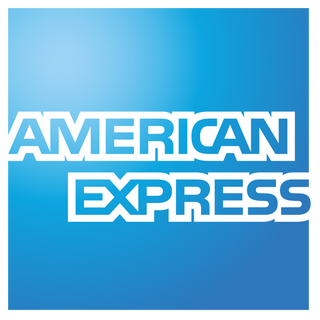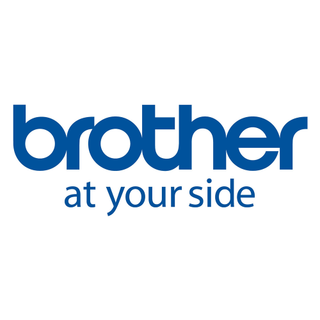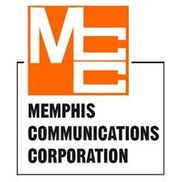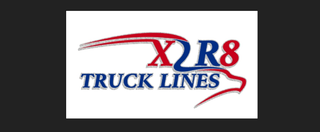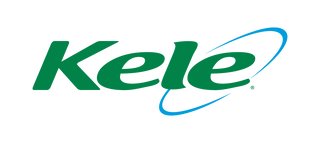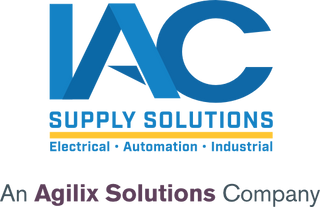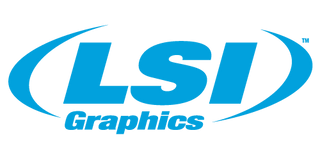 Showroom & Design Center
1330 Sycamore View
Memphis, Tn 38134
Mon - Fri, 9am - 5pm
Sat - Sun, Closed